Facebook Messenger chatbots are artificial intelligence computer characters that can hold conversations with humans from within the Facebook Messenger chat application.
Businesses can develop inexpensive, feature-rich automated chat solutions for customer communication ranging from customer service to entertainment to marketing and sales automation that runs on the end-user's Facebook Messenger mobile app or desktop app, or on the business website for users with a Facebook Messenger log in.
Facebook Messenger chatbots are a scalable and affordable solution that can help business operate at a high-level on par with large scale systems.
Advantages of Facebook Messenger chatbots include the fact that there are over 1.4 billion active global users of Facebook Messenger. Customers report instantaneity and convenience of communicating with service providers from the chat applications they already have as their top two reasons for favoring chat for customer service communications. This is followed by the benefit of retaining a persistent chat history, another unique advantage of chatbots in Facebook Messenger.
How to Choose the Best Facebook Messenger Chatbot Platform
Depending on the amount of lines/extensions needed, your monthly business phone service fees can start as low as $20 per line from an award-winning small business VoIP service like Vonage Business. Knowing exactly what you need will make the transition fast, easy, and cost-effective.
From small business VoIP providers to enterprise VoIP phone systems, every business phone service has a different list of feature sets, and prices. Depending on the size of your company, you must take in to account system features needed, and the amount of unanticipated usage.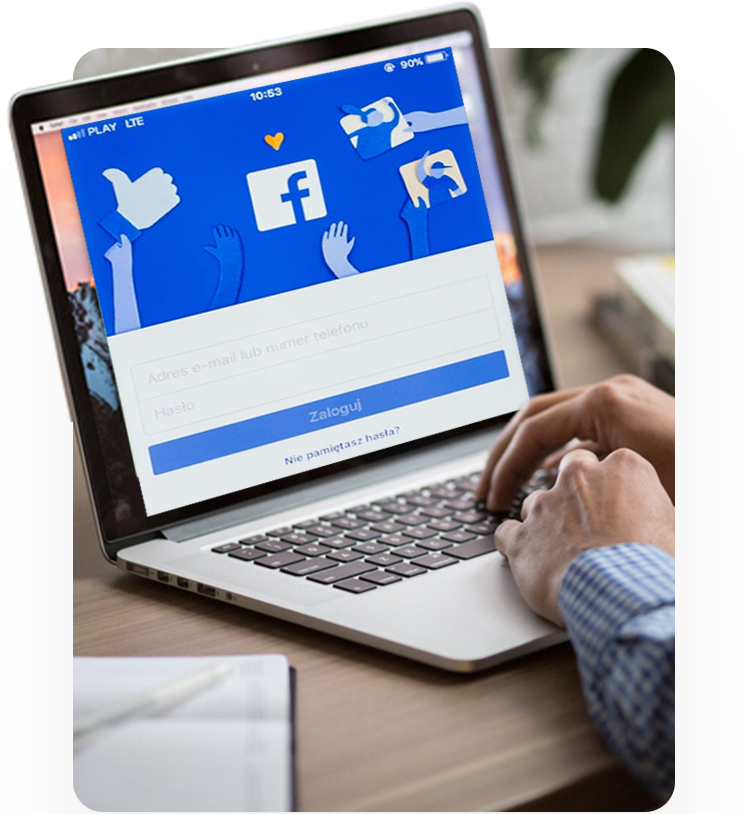 Step 1 - check your internet connection/bandwidth to make sure you have sufficient Internet speed (your phone provider or Internet provider can you help determine this).
Step 2 - with your budget, calling needs, and phone system features in mind, narrow down particular small business VoIP offerings to see who can offer you the best service package for your budget.
Step 3 - decide which equipment is best for your company's current and foreseeable needs. You may purchase a phone from $50 up to $500 with all the bells and whistles. Consider phones made by leading manufactures such as Polycom, Cisco, Panasonic, and Toshiba.
Finally - compare companies, available features, and their reliability by reading reviews from small business VoIP users.
Here are some questions to ask a potential
Facebook Messenger Chatbot Platform
What are the startup & recurring costs?
Can you port phone numbers? Costs involved?
Is there a money back guarantee?
Is there a contract? Are there cancelation fees? Know what the cancelation process is like.
Are there any hidden fees?
Which calling features are included, and which features cost extra?
Is there international calling?
What kind of support is available?
Do you offer E911? Costs involved?
Do you have a mobile app?
Key Benefits of using a Facebook Messenger partner platform for your chatbot: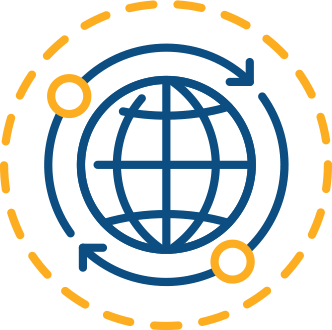 Work When & Where You Want
One very popular and common feature of business VoIP systems is called "find me/follow me." Instead of having separate numbers for your office, cell phone, and home office, you have one "virtual extension." You can program the virtual business phone service to ring all of your extensions simultaneously, or in a specific order, and you decide how to handle a missed call. You decide if a call should go to your voicemail, or to another extension. When you make a call using your cloud phone system, the receiving caller ID will show your business phone number, regardless of which device you are calling from.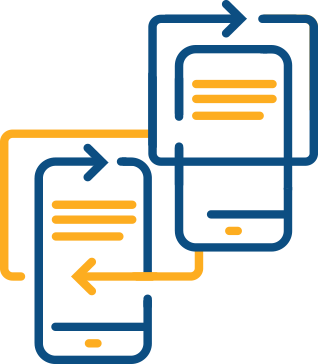 Flexible Messaging Options
There are a number of business phone service options available that make retrieving and maintaining your business messages very simple. With Voicemail Transcription, you can read the message in your inbox, or receive it as a text instead of listening to it. Let's say a client calls you about a fax he needs, and leaves a fax number on the message. With a few clicks you can virtually send the fax as a PDF to that number.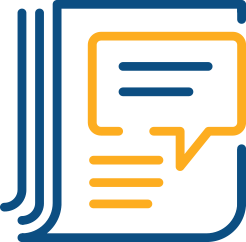 Multiple Numbers on Demand
Building a multifaceted business phone service with any kind of localized number or vanity number. Whether it's business VoIP solutions for small business, enterprise, or contact center, communications is only as strong as it is dynamic, with multiple numbers, all having specific assignments to fulfill. Some business Voice Over IP phone providers will offer these additional numbers for free, or an additional small monthly fee. Explore options to find out if a provider supplies key components beyond a local number such as toll-free numbers, virtual faxing, and virtual extensions.

Auto Attendant (Virtual Receptionist)
This feature works as an automated receptionist able to greet your callers with customizable recordings, and direct them to departments, individuals, extensions, etc. through unique menus.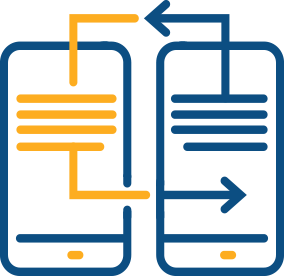 Automatic Call Distribution (ACD)
This feature is essentially a more advanced version of the call hunting feature; however, instead of routing to one set number of phones, this system is smart enough to connect the right individual for each individual call.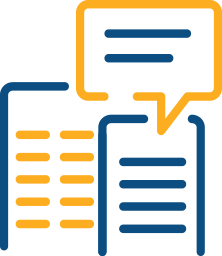 Business SMS
Keep your personal and business phone number separate. Send business related text messages to clients, colleagues, and departments professionalism through your business phone number from your smartphone, tablet, or computer.
Any way you slice it, an educated business is an empowered business – know what is available and take advantage of it.