Chatbots.org is a worldwide community platform. Great!!!! Working with the best people all over the world. How amazing is that?

Drawback is that it is not necessary at all to meet each other in real life, even though you really have the desire to meet those individuals!

Well, it took 4 years before I could meet our Poland based team member Karolina Kuligowska.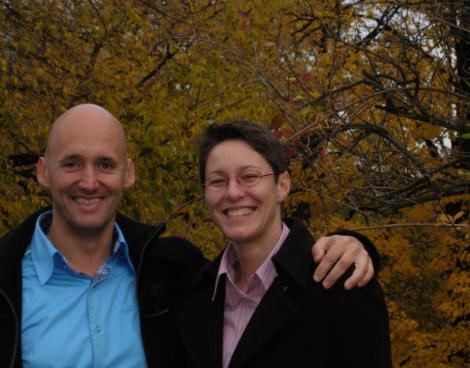 And it was a real pleasure. Thank you so much for guiding me around Karolina! And lots of success with working with local companies as well (beside all the work you do for Chatbots.org ! ).

Dave, you're next on my wish list !!

And my ultimate dream is to have the whole team together during our yearly conferences….