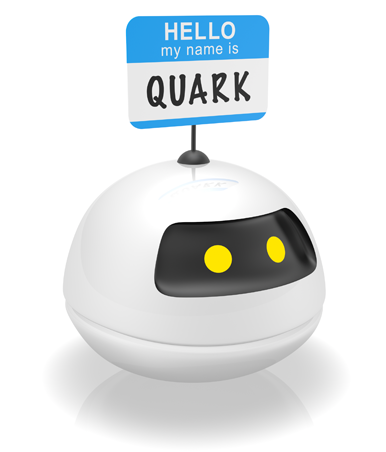 Creative Virtual Ltd is now accepting applications for the position of Sales Account Manager in the UK. Reporting directly to the CEO, you will perform a key role within a small sales-focused team, taking a strategic view of the Virtual Assistant marketplace – and utilising this to maximise sales opportunities.

. .
Main responsibilities
General
Working towards an individual and team sales target
Keeping in touch with the competition and their products in order to sell effectively within an increasingly competitive environment
Staying close to the market and customers; identifying future product requirements in order to keep us ahead of the competition
Identifying and implementing appropriate marketing campaigns
New Sales
Selling direct to large blue-chip organisations (mostly FTSE 500 companies)
Performing all of the roles within the sales cycle, including:

Intelligence gathering
Cold-calling
Demonstrations/meetings
Closure

Collaborating with the project team to ensure the successful implementation of the system
Working closely with the CEO to decide target markets and appropriate marketing campaigns, as well as working on the strategic development of individual target accounts
Working in partnership with the sales support team on the development of demonstration systems and pilot projects relating to specific opportunities
Account Management
Expanding the reseller network (e.g. partnering with web development agencies and system integration companies)
Working with the existing accounts to maximise sales opportunities
Working closely with the partners to help them win new business based around our V-Person™ technology (this will include sales training for their staff, regular meetings, joint presentations etc.)
Managing the business relationship between the partners and the company
Person Specification
You will have:
A solid and successful track record in software sales
Thorough knowledge and experience of the entire sales process
A desire to work at all levels within the sales process (including the drive and ability to generate leads through extensive cold-calling)
Comprehensive knowledge of the Internet sales software marketplace
Knowledge of customer service solutions within large blue-chip organisations
An extensive contact list (decision makers) within large blue-chip organisations
Strong communication skills
Good interpersonal skills; the ability to deal with people at all levels (including director level)
The ability to work productively "on the road" for long periods of time, but also to integrate tightly into a small and dedicated team. You will be well motivated and self-disciplined.
Project, resource and time management skills
A flexible and committed approach to work. You must be goal-oriented and have "can-do" attitude. You will demonstrate a readiness to work unpaid overtime when the workload requires it, and to travel outside normal working hours. Flexibility to attend client or team meetings at short notice is a must.
Knowledge of standard Microsoft desktop products, especially Microsoft Word, PowerPoint, Outlook and Excel
For more information, please visit http://www.creativevirtual.com/jobs.html. No phonecalls or recruiters, please.